With Boron Neutron Capture Therapy to a effective cancer therapy

About
We promote the application of the Boron Neutron Capture Therapy and the further developement of the knowledge, we work together with scientific societies and are consulting authorities, organisations and scientific institutes.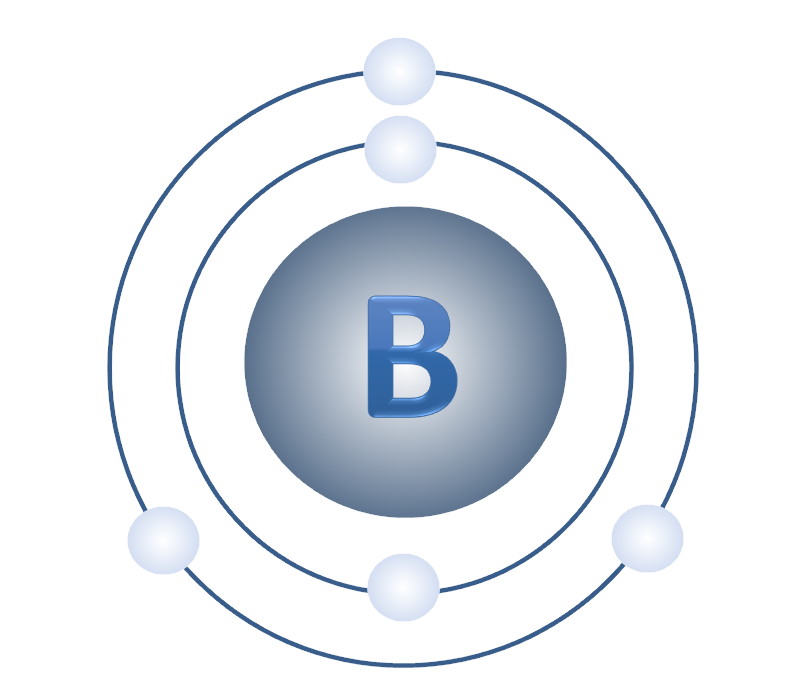 Projects
Take a look at our national and international work and join us in our activities.

Contact
Contact us to see what we do consulting or in cooperation with you.
Our activities, projects and cooperations
Our activities, projects and cooperations